How Green Bay Packers will challenge Buster Skrine with Davante Adams
The Green Bay Packers are going to challenge the Chicago Bears slot cornerback
The Chicago Bears are starting to have a Buster Skrine problem. While the defense is certainly not the issue for the four-game losing streak, it is worth noting that opposing offenses see Skrine as the clear weakness and player to attack.
He is second in the NFL in yards allowed from the slot and has allowed three touchdowns with zero interceptions from the slot. It makes that with Jaylon Johnson ascending and Kyle Fuller playing at an All-Pro level that teams would attack Skrine.
However, it is worth noting that offenses have lined their top receiver in the slot to run one particular route against him consistently.
Below, you can see Robby Anderson move into the slot against Skrine. Anderson sees Skrine with inside leverage and runs the slot fade to the outside.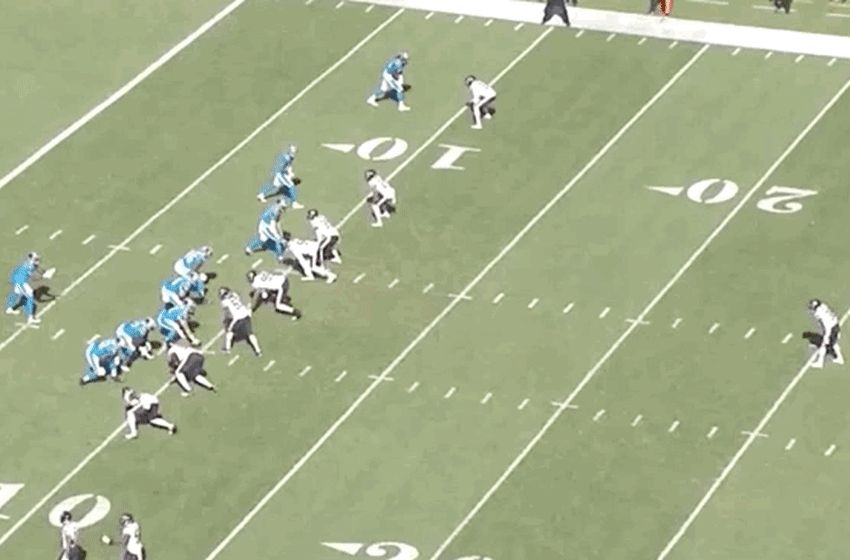 A couple of weeks later, the Tennessee Titans wanted to test this issue for Skrine themselves. A.J. Brown was held in check by Johnson and Kyle Fuller, so the Titans reacted and moved him into the slot. They ran the same route as Robby Anderson, and Skrine played inside leverage again. Brown beat Skrine to space and scored an easy touchdown.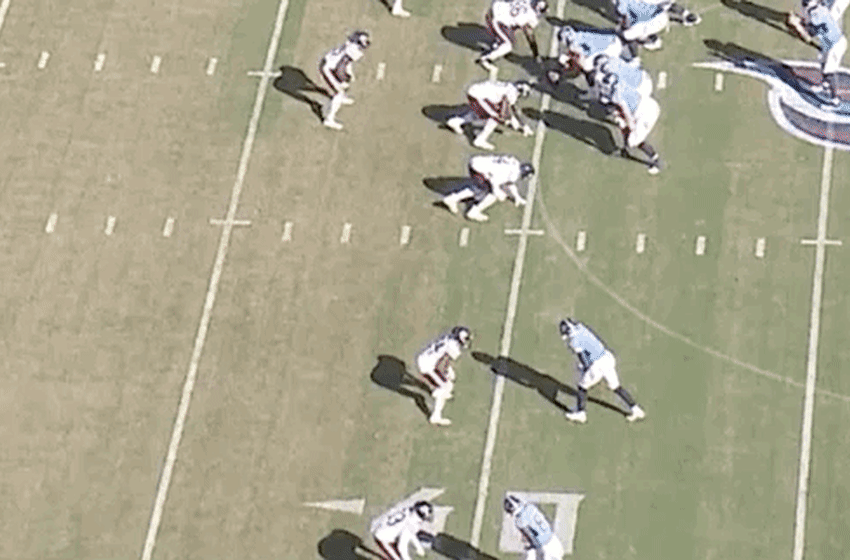 After seeing the same route beat Skrine twice, we noted that the Minnesota Vikings may run Justin Jefferson in the slot to test Skrine with the slot fade. The Vikings did see this route being an issue but did not go to Jefferson and instead trusted Adam Thielen.
The route is like a re-run of the two previous by Anderson and Brown.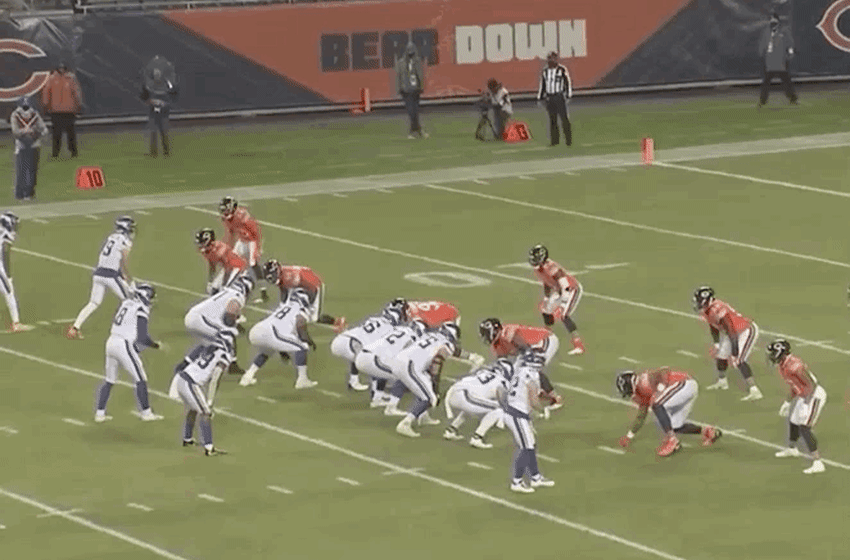 This is now three times that a team has stuck their top receiver in the slot and ran a slot fade against Buster Skrine. Two have paid off with touchdowns, and all three went for big plays.
The Green Bay Packers are obviously going to test this again. In fact, they ran the same exact play to Davante Adams to start their Week 11 game against the Indianapolis Colts. In the play below, the cornerback does not allow an easy path to the outside. However, Adams uses a gather step and fakes to the inside to buy himself space.
Still, Rodgers trusts his man and hits him with ease.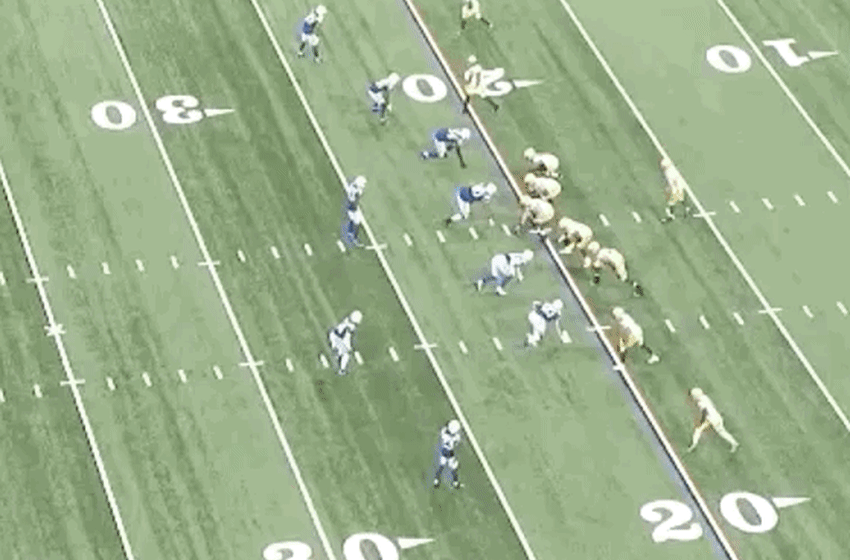 For the season Robby Anderson is in the slot for 26% of his routes, A.J. Brown just 13% of his routes, and Adam Thielen 19% of his routes. Davante Adams runs 20% of his routes from the slot. It is not going to be a primary matchup for Skrine, and may not happen all game.
However, throughout the game, there is no doubt that Adams is going to shift into the slot and challenge Skrine. It would be a surprise if the Packers did not at least test Skrine with the slot fade that has plagued him for weeks.